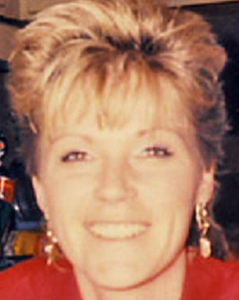 Thank you to everyone who has offered their condolences and well wishes to our family.
Here is Bunny's full-page obituary in today's Philadelphia Daily News.
My brother has also posted a gallery of photos of her life.
Contributions in Regina's memory may be made to the Temple Lung Center, 3401 N. Broad St., Philadelphia, Pa. 19140.